---
---
Tips and Information on Buying an Antivirus
With a seemingly endless amount of pc protection solutions to choose from, it can be hard to make sure you get the right product for you. Here are some top tips and valuable information which will help you make your decision...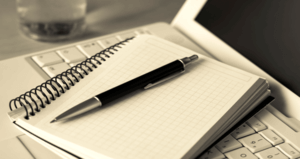 Top Antivirus Blunders
Antivirus software companies are repeatedly in the public eye due to their popularity. it's not uncommon for a product to have 100 million+ users in this space, so as you can imagine, slip ups in updates to algorithms are rather noticeable. Here's some of the top antivirus blunders we have seen from PC protection companies in the 30 year history of the software -
Our first great antivirus blunder in the list was only very recently discovered; in December 2015, Dark Reading (a well respected news website in the computing security industry) reported that issues with memory allocatio…
Read More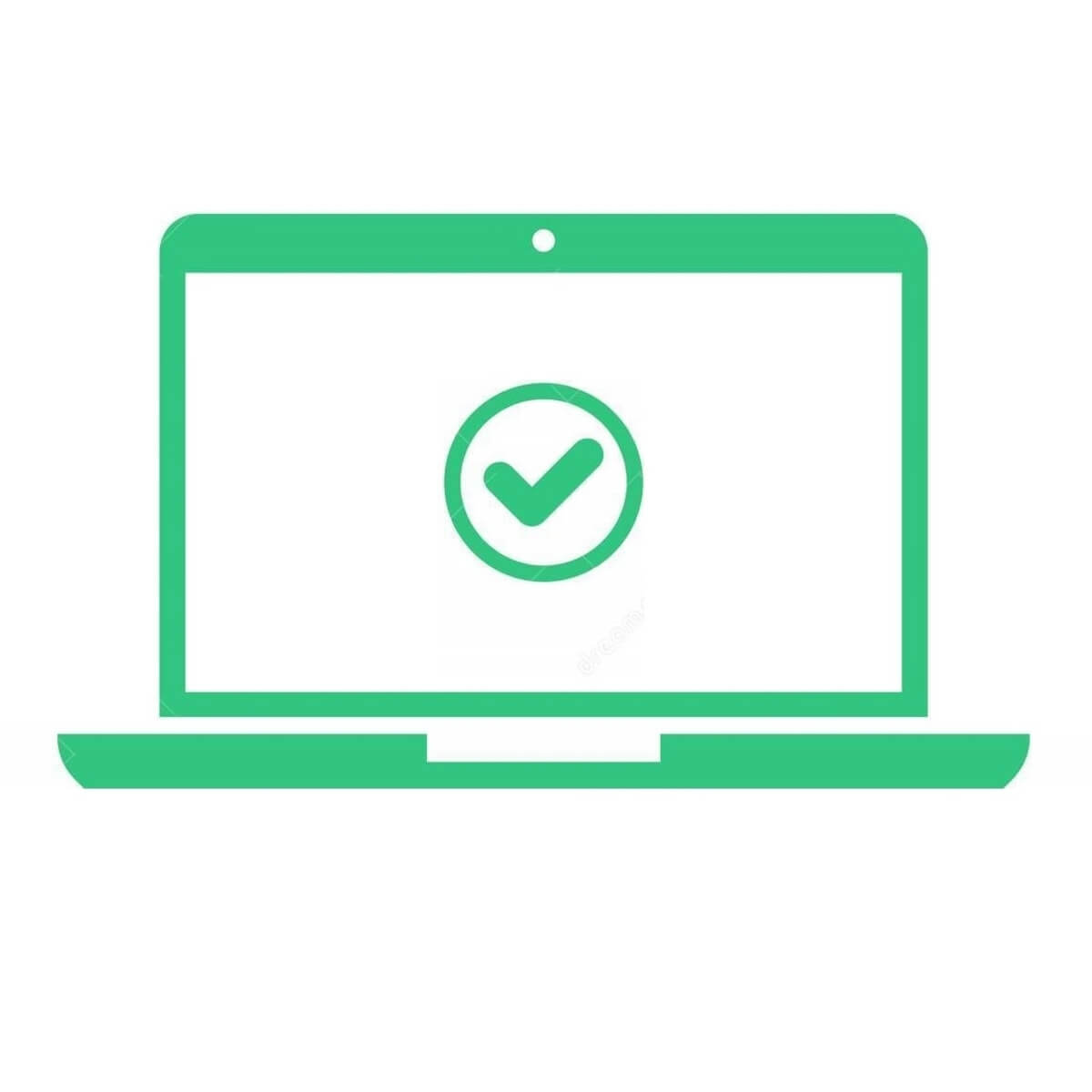 Free antivirus software from Avira, Avg, Mcafee - is it a good idea?
There are many companies offering free antivirus software like Avira, Avg, Avast, Mcafee and Norton but is a free antivirus a good idea or is it better to pay the money for premium protection? Antivirus software is widely available on the internet today with countless antivirus software provides to choose from. A good free antivirus software provider however isn't as easy to find, so we ask the question how useful is free antivirus software? …
Read More