---
---
Tips and Information on Buying an Antivirus
With a seemingly endless amount of pc protection solutions to choose from, it can be hard to make sure you get the right product for you. Here are some top tips and valuable information which will help you make your decision...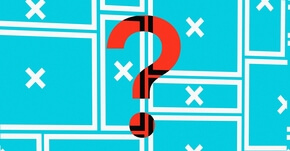 Which Ad Blocker Is best to block ads?
An ad blocker allows you to remove ads from your favourite web browser including Chrome, Firefox, Safari and Edge. Adblock tools are a great way to restore privacy and maintain a faster browsing experience.
Nowadays it seems like just about every website out there operates as ecommerce, with advertisements – be it banners or videos – bombarding our screens, often ruining the browsing experience. These types of adverts are known as pop-ups, and, while they can sometimes be tolerable, they're mostly just plain frustrating.
They can spring up as the first …
Read More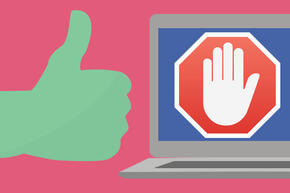 How to Block Ads and Stop Pop Ups with an AdBlock
Did you know that you can block ads in Chrome, Edge, Safari and Firefox with an Ad Blocker? Ad blocker will remove ads and pop ups in real-time allowing you to browse the web faster and in privacy.
Most of us can tolerate a bit of advertising during our favourite TV shows, but our patience runs thin when it comes to obtrusive marketing on websites. Pop-ups tend to be user-reactive, meaning that they'll automatically burst onto screen as you navigate and scroll. For instance, you could be reading an interesting article – and then BOOM! Your content's been kicked o…
Read More