---
---
Tips and Information on Buying an Antivirus
With a seemingly endless amount of pc protection solutions to choose from, it can be hard to make sure you get the right product for you. Here are some top tips and valuable information which will help you make your decision...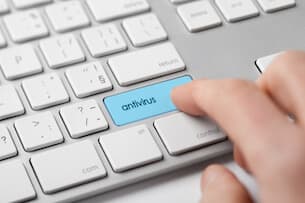 How to install your virus protection software
The method for installing a virus protection software is normally dependant on the company behind the product, so we'll run through how to install 3 of the top antivirus products. Many brands will now offer assisted installation to help take the strain off of the customer, examples of this range from automatic install to custom expert install.
Automatic install takes care of all of the technical work in terms of installation and configuration, all you need to do is create an account when it all finishes. Sit back and watch as the program is built into your computer.…
Read More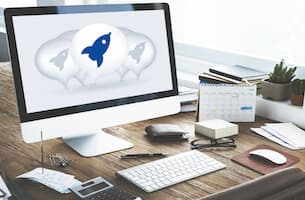 Does my brand new computer need virus protection software?
A common misconception is that antivirus software is generally seen as a tool for computers that have been well used and machines that have a good chance of having a virus. While this is a good reason to use an antivirus do you need to invest in antivirus software if you have recently purchased a computer? The answer is yes, any new computer should have virus protection software installed as nasty viruses can easily infect your computer without you knowing no matter how careful you think you are with your computer.

Virus protection software embeds itself into your computer and will d…
Read More