---
---
Tips and Information on Buying an Antivirus
With a seemingly endless amount of pc protection solutions to choose from, it can be hard to make sure you get the right product for you. Here are some top tips and valuable information which will help you make your decision...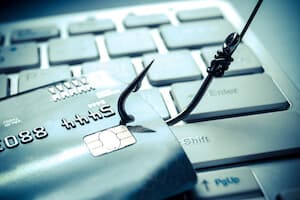 What is Phishing?
The twenty-first century continues to experience booms in innovative technology, and it is arguably the advent of the internet that has reshaped our day to day lives most profoundly. The world wide web offers an endless stream of information and unprecedented levels of connectivity, but cybercrime remains a constant threat, often just a click away.
We're all aware that viruses and malware are out there, but what exactly is 'phishing'? Well, chances are you're either already very aware, or, unfortunately, have unwittingly fallen victim to it. Phishing is simply a malicious ruse…
Read More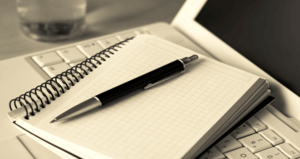 How to Protect Yourself From Phishing Scams
With phishing scams continuing to hammer the headlines, posing major threats to both personal internet users, businesses and institutions, now is the time to arm yourself with the most powerful form of defense: knowledge. Let's break it down, highlighting ten essential tips for protecting yourself from the long arm of cyber criminals.
Think before you click. Oftentimes the best policy is to tread with a healthy level of caution, particularly when you've received an email asking you to click on a link which may or may not initially strike you as suspicious. Hover your cursor over t…
Read More