---
---
Tips and Information on Buying an Antivirus
With a seemingly endless amount of pc protection solutions to choose from, it can be hard to make sure you get the right product for you. Here are some top tips and valuable information which will help you make your decision...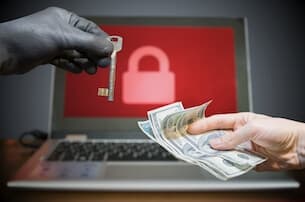 What is WanaCrypt0r 2.0 ransomware?
What is 'WanaCrypt0r 2.0' ransomware and why is it attacking the NHS?
A massive worldwide cyber attack has started today and has infected a number of high profile organisations around the world including the NHS national health service in the UK.
The attack is being being caused by a nasty type of malware called ransomware, which has found its way onto many computers around the world via email which spread through networks. The malware denies access to data and holds it to randsom until a fee has been paid via bitcoin.
WanaCrypt0r 2.0 has hit the NHS…
Read More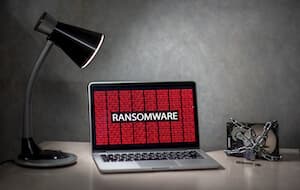 What is Ransomware?
Ransomware is a type of malware that denies access to a computer or its data and demands a ransom (money to release it) Money is usually bit coin so it cannot be traced back.
How does ransomware work?
When a computer is infected with ransomware it conects to a server to activate, and then begins encrypting data from the infected computer and sends it to the server. Once all the files are encrypted, it displays a message on the computer asking for payment to decrypt the files – and threatens to delete the data if it is not paid. In most cases a timer is used to…
Read More