---
---
Tips and Information on Buying an Antivirus
With a seemingly endless amount of pc protection solutions to choose from, it can be hard to make sure you get the right product for you. Here are some top tips and valuable information which will help you make your decision...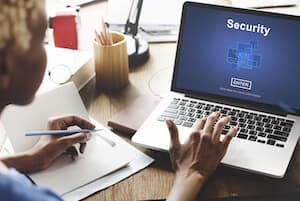 Why is Internet Security so important?
Internet security should be top of your list when it comes to computer security, after all the internet is the major source of all viruses. But what exactly is Internet security?
Internet security is more of a procedure rather than a tool or piece of software, but in order to be secure whilst using the internet you will need security software. A little confusing? Software will secure you to some degree but you also need to be aware of certain aspects of the internet that can get around antivirus software.
So, what can you do to guarantee security whilst browsing the internet? We…
Read More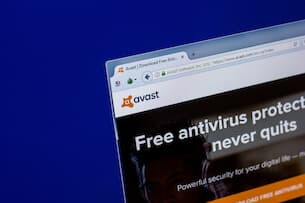 Is free Internet Security any good?
Internet Security is hard to define. It's kind of like a protocol that you should stick to rather than a specific software package or tool. Software alone won't secure you enough online, you need to be fully aware of 'dodgy' looking adverts and pages and be able to look out for signs that protect you further.
Free or paid internet security isn't really a thing, but in order to be more protected we suggest buying and installing a paid antivirus suite. Now this isn't technically paid internet security as some of the steps to take will be down to your own knowledge and experi…
Read More