---
---
Tips and Information on Buying an Antivirus
With a seemingly endless amount of pc protection solutions to choose from, it can be hard to make sure you get the right product for you. Here are some top tips and valuable information which will help you make your decision...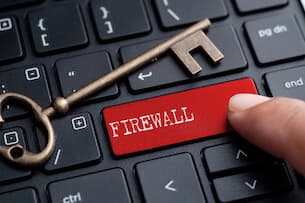 Is It Necessary to Have a Firewall?
Our lives are continually being shaped by the internet, a 21st century marvel that's opened the door to global connectivity, endless possibilities and modern day conveniences. But the internet isn't without its pitfalls, dark corners and lurking predators, hence the reason why it's imperative to employ the security of a firewall before venturing into cyberspace.
A firewall is usually a piece of software – often built into most modern operating systems – that enforces specific rules about what kinds of data can travel back and forth between a network. They essentially filter …
Read More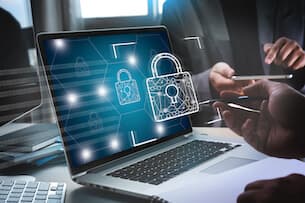 What Does a Firewall Protect Against?
Simply put, firewalls act as an essential filter between a device and the public internet. Certain data types are authorized to pass both in and out, making a user's online activities significantly safer, with different types of firewalls and filtering options available. There are numerous ways that a firewall can help protect device security.
Oftentimes the simplest form of firewall is used for home/personal use, with the chief target being to safeguard a personal computer and private network from cyber attacks. Malicious software and viruses, such as malware, trojans and ransomwar…
Read More